Responding to a Claim
If you receive legal documents indicating that a patient or former patient is suing you in relation to dental treatment provided by you or for the actions of one of your employees, contact PLP immediately in order to protect your rights.
The Claim/Legal Action Process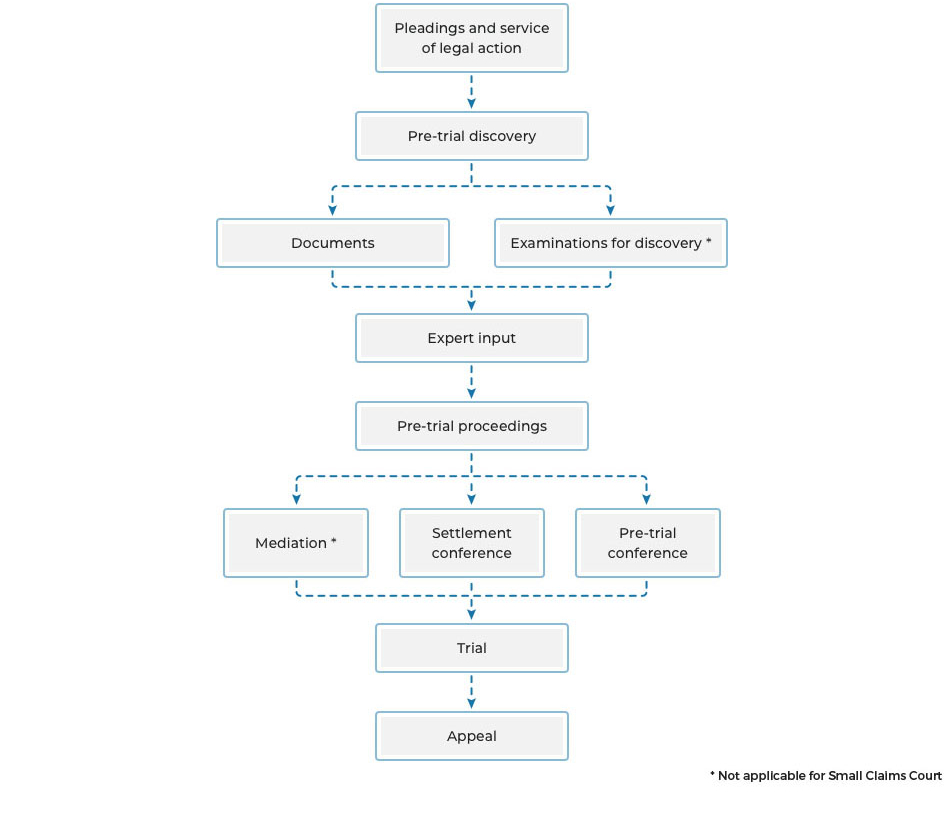 Text Version
This is the test text version of above image - content team please review and modify. Thanks.
PLP Advisors are here to help you respond to allegations of wrongdoing by patients or their representatives.
Get Started