Where malpractice protection applies
The Professional Liability Program provides malpractice protection to dentists when patients claim monetary compensation as a result of dental treatment performed in Ontario. The current policy is issued to the RCDSO by Victor Canada.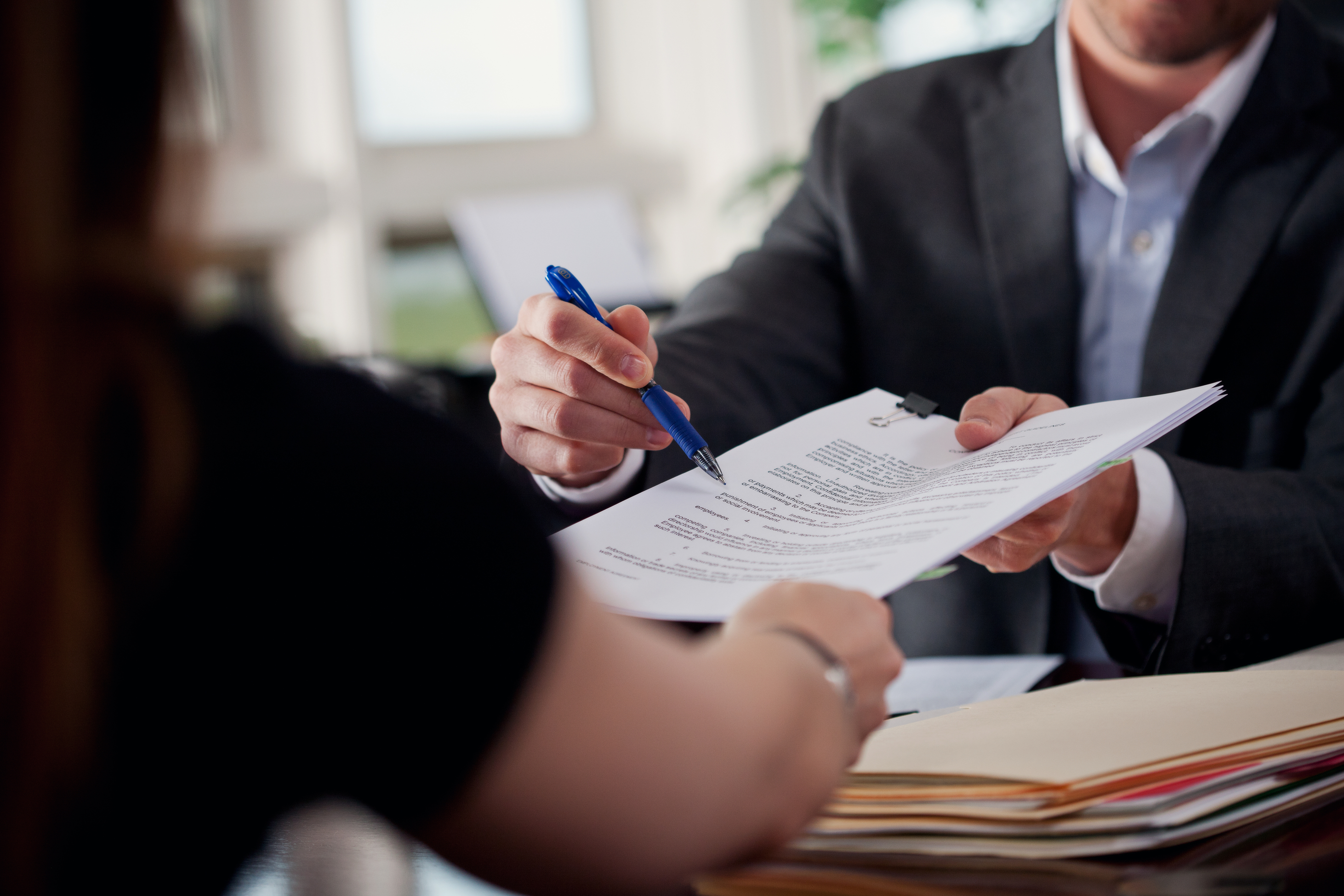 Volunteering
You may be interested in volunteering for humanitarian organizations, or teaching and research groups, which involve providing dental services in other parts of Canada or other countries.
PLP protection and assistance does not apply to claims that arise from services provided outside Ontario. Only treatment provided in Ontario, volunteer or otherwise, has PLP protection.
Educational Courses
PLP protection does not apply if you participate in educational courses outside Ontario which involve providing treatment or services to patients.
Sports
In some cases, dentists provide dental services to Ontario-based athletes and sports teams, or other Canadian athletes participating in international events, such as the Olympics or Commonwealth Games. PLP cannot defend or assist you if treatment is rendered while the dentist and athletes are outside Ontario (e.g. travelling with team), even if the claim is filed in Ontario upon return.
Licensure
Dentists should comply with the licensing requirements in the jurisdiction where they provide treatment. An Ontario licence may not be valid in other jurisdictions. Checking first protects you against allegations of illegally practising dentistry.
Obtaining a licence or permission to practice in another province or country does not mean malpractice protection applies. Most jurisdictions require dentists to obtain malpractice protection for that jurisdiction separately. PLP protection does not apply to jurisdictions other than Ontario.
Summary
PLP protection applies to treatment performed in Ontario by RCDSO licenced dentists. It does not matter that you are volunteering, completing treatment on a pro bono basis, or taking a course. It does not matter where the patient resides – Ontario, in Canada, or elsewhere. The treatment provided must have been rendered in Ontario for the PLP malpractice protection to apply.
Obtaining malpractice protection outside of Ontario
If you intend to perform treatment outside Ontario, you should obtain malpractice protection for that jurisdiction. If travelling as part of a group or organization, confirm whether the group has arranged for appropriate insurance. If so, obtain a copy of the policy, read it, or have your personal legal counsel review it to ensure protection is in place.
If there is no group insurance, or if you are travelling independently, contact your own broker or private insurer to obtain coverage that would respond to any claims arising from treatment rendered outside Ontario. The College/PLP affiliated broker, Jones DesLauriers Insurance Management Inc. (JDIMI), is also available to arrange such coverage, if required.